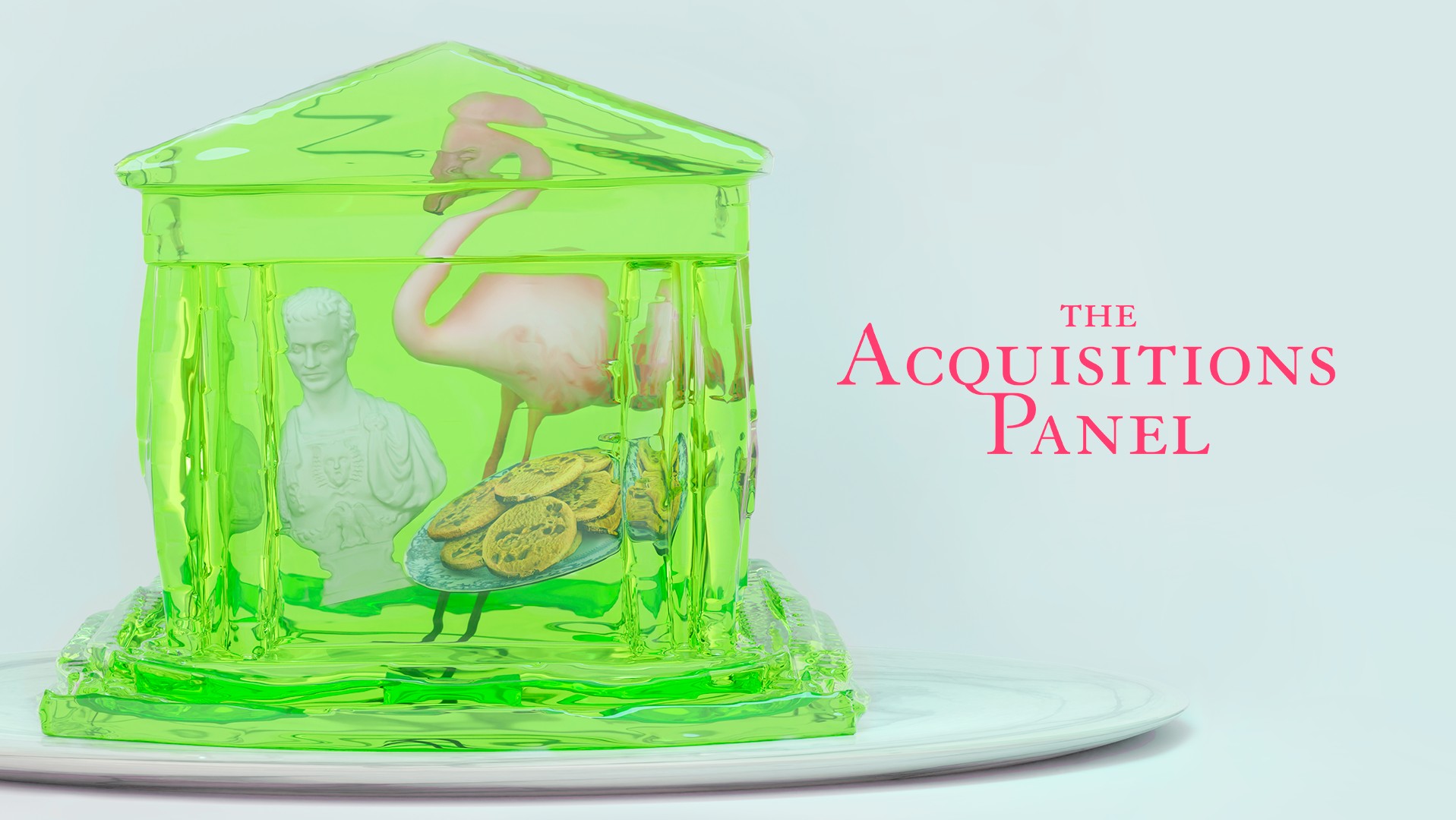 Image credit: Guy J Sanders
The Acquisitions Panel
Reading, UK. The local museum is contacted by a woman who has found a musical instrument made out of a biscuit tin in a box of things that belonged to her great-grandfather. The biscuit tin is from the famous Huntley & Palmers factory in Reading - so perhaps the museum might want it? Her great-grandfather came into possession of it in 1905, in Congo. During an expedition during the reign of King Leopold II of Belgium.
The case is referred to a citizen acquisition panel, convened to help the museum make decisions. As part of this panel, you will hear from people with opinions on the object, you'll discuss with your fellow panel members - and ultimately decide what should happen.
Placing you at the heart of the experience, The Acquisitions Panel is an interactive performance exploring how we choose the stories we tell about the past.
Content warning: this production contains descriptions of European colonial violence.
---
The Acquisitions Panel is supported using public funding by the National Lottery through Arts Council England. It is commissioned by the Work in Progress project, a partnership between South Street and the Department of Film, Theatre & Television at the University of Reading, funded by Arts Council England.
---
Trailer
---
Awards
Alternate Realities Award Jury Special Mention, Sheffield DocFest 2022 "With twenty stunning works in the competition, it was very difficult to select just one. So we would like to start by giving a Special Mention to The Acquisitions Panel, by Fast Familiar, for facilitating a thought-provoking and dynamic exchange between strangers. The work challenges audiences to confront their own biases and hear from a range of nuanced viewpoints regarding contested heritage objects." Irini Papadimitriou, judge - Alternate Realities award
Activist Museum Award, 2021
---
Dates
19 & 20 November 2022 @ re:locations festival by Wildtopia, Copenhagen, Denmark
12 November 2022 @ WIP 22: Brave New Humanity Arts & Technology Festival, Nicosia, Cyprus
10 November 2022 @ The Museum of English Rural Life, Reading
26 & 27 June 2022 @ Sheffield DocFest, Sheffield
30 May 2022 @ GIFT, Gateshead
28 & 29 January 2022 @ South Street, Reading
26 January 2022 @ HOME, Manchester
---
Cast and creative team
WRITER & RESEARCHER Rachel Briscoe | DIRECTOR Dan Barnard | COMPUTATIONAL ARTIST Joe McAlister | INTERVIEW FILMS Sheila Marshall | CAST Paul Brendan, John Gregor, Abla Kandalaft, Emma Pallant, Jamie Zubairi | FEATURED EXPERTS Debora Kayembe, Rachael Minott, David Nkusi, Léon Tsambu, Shirley Vinda, Sara Wajid, Frederick Yamusangie | WITH THANKS TO Ollie Douglas.