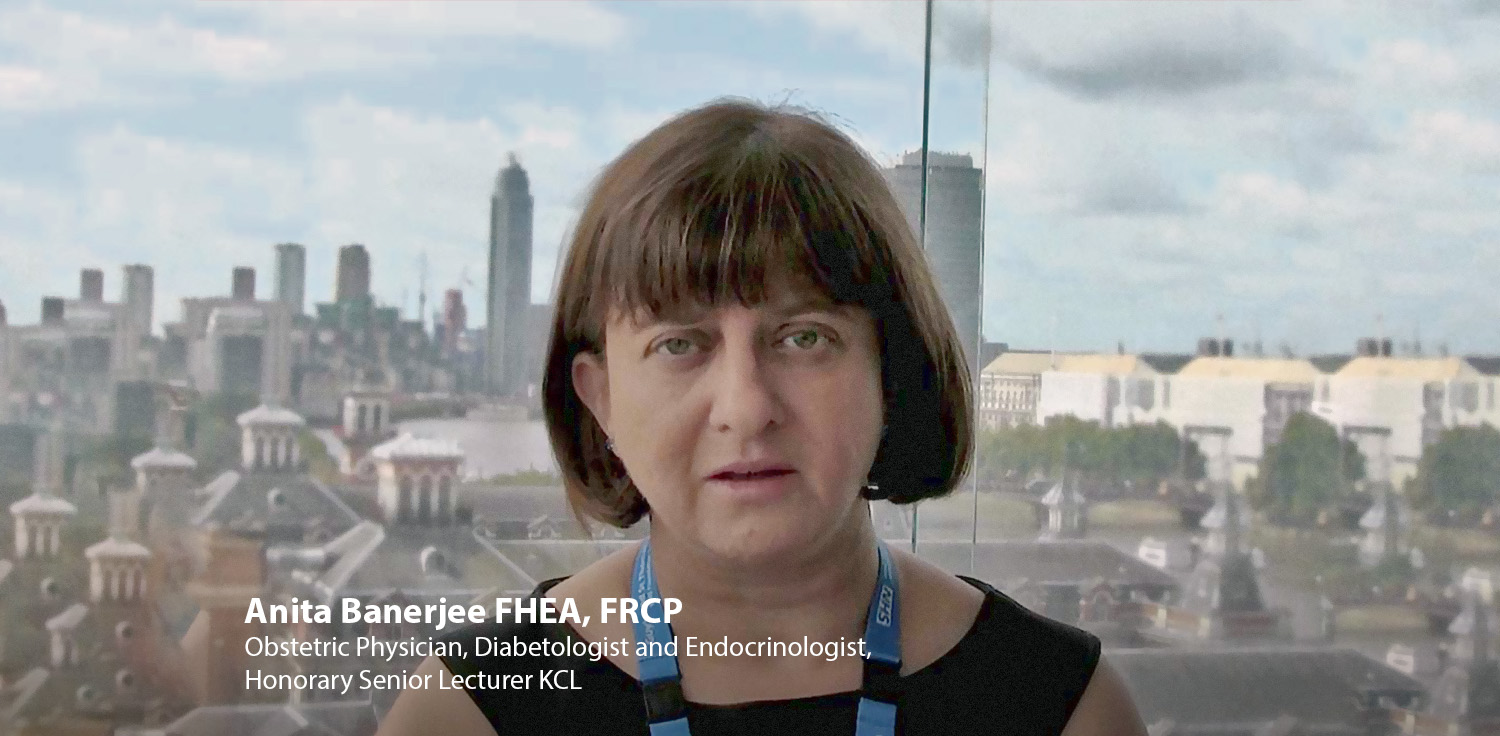 Image credit: Fast Familiar
When harm happens
Story description
When Harm Happens is a an experiential training tool to help clinical professionals prepare for the potentially devastating consequences of critical incidents.
Participants perform the role of the 'Incident Investigation Oversight Team', reviewing the death of a baby and the events leading up to it. They hear from clinicians involved, access documentation from the fictional hospital and make choices about how to deal with the incident - in terms of individual responsibility, systematic review and dealing with the family.
The fictional incident is complemented by perspectives from practicing clinical professionals at Guys and St Thomas's Foundation Trust, and real-life charities for patient safety & justice.
---
Commissioning notes and educational application
When Harm Happens was commissioned by the Centre for Team Based Practice & Learning in Health Care at Kings College London.
When Harm Happens is used to 'kick off' a unit of the undergraduate curriculum, giving students an embodied experience of the many and complex questions they will subsequently cover in a more academic setting.
It is also used with practicing clinicians as a way of dynamising conversations about organisational culture: the fictional setting inserts a layer of safety and becomes a proxy for questions which may equally concern the clinicians in their real world professional day-to-day lives.
---
Cast and creative team
WRITER Rachel Briscoe | DIRECTOR Dan Barnard | MEDIA CONTENT & TECH PLATFORM Joe McAlister | ARTISTIC ASSOCIATE (NEUROSCIENCE) Kris De Meyer | CAST Tamara Camacho, Sophie Galustian, Endy Mackay, Delme Thomas | FEATURED EXPERTS Anita Banerjee, Rick Iedema, Peter WaLsh