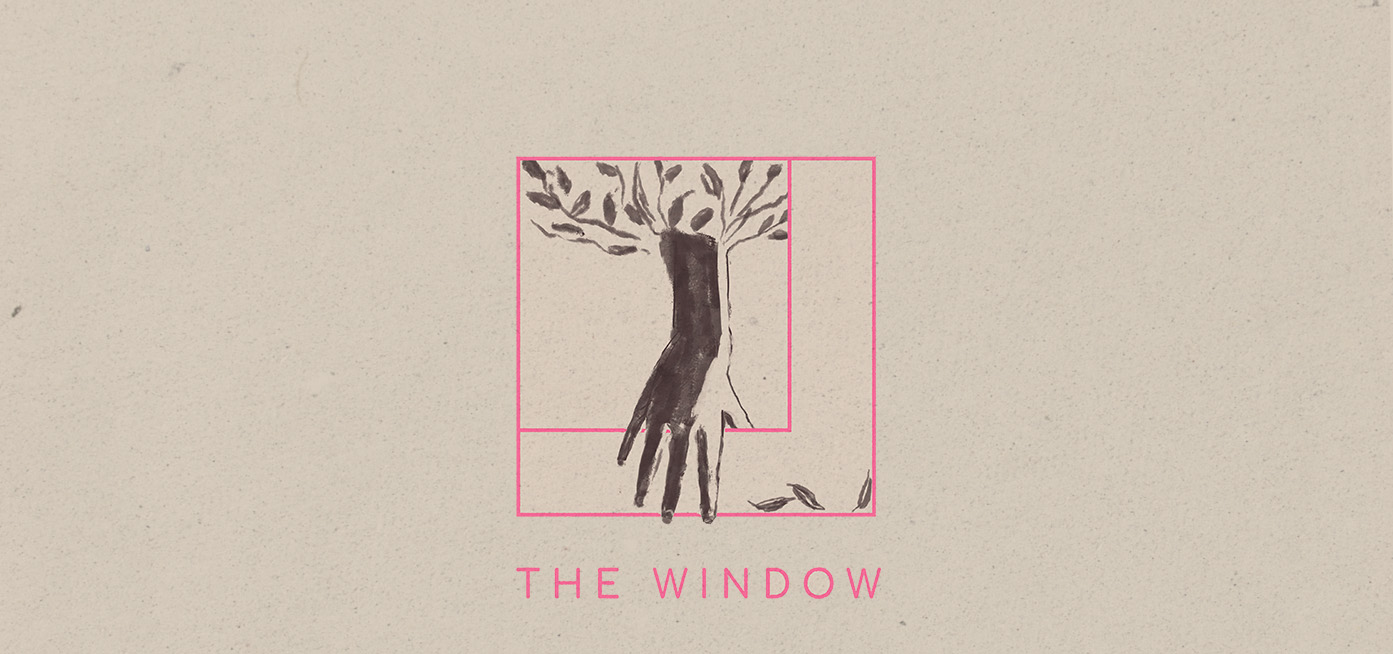 Image credit: Guy J Sanders
The Window
Project description
The Window is an immersive audio experience blending story, music and spatial sound. Love and grief; memory and science. In the darkness, you find yourself at the heart of a story about the things families don't talk about. Spanning three generations and 40 years, it asks what we inherit from the past and what control we have over the future.
---
Trailer
---
Commissioning aims
The Window is the recipient of one of Alzheimer's Research UK's inaugural Inspire Awards. It is Fast Familiar's second collaboration with Dr Sarah-Naomi James from the MRC Unit for Lifelong Health and Ageing at UCL. Sarah is currently working as an epidemiologist on the MRC National Survey of Health and Development Neuroimaging sub-study (Insight 46), in collaboration with colleagues at the Dementia Research Centre. Her research investigates life course predictors of cognitive ageing and neuroscience-related outcomes.
The Window aims to dispel popular misconceptions about Alzheimer's disease, and to spread hope about the research taking place in this field.
---
Cast and creative team
WRITER Rachel Briscoe | DIRECTOR Dan Barnard | COMPOSER & SOUND DESIGNER Richard Hammarton | CAST Oscar Bennet, Anna Bolton, Sophie Galustian, Endy Mackay, Joan Moon, Emma Pallant, Tom Sanigar, Jamie Zubairi